There are many ways in which you can support us. Here we inform you about the
"HOW"

.
The way of support how we understand it is not necessarily altruistic. It should be fun to do. Because doing good can feel good as well.
The ways our supporters help us are just as diverse and different as the people interested in animal protection and animal rights. Financially, actively, being well-connected or through successful networking – we try to involve everyone in the way they like it.
The following ways of support are all essential to us but this list could go on. If you have a good idea: surprise us!
Lucky angel / guardian angel
As a thank-you, you will receive an exclusive Guardian Angel Certificate and regular information about our shelter if you wish.
A guardian angel is an animal lover with a big heart but not necessarily deep pockets. As a guardian angel you can support our work with a donation of only 5 Euros a month
We are Guardian Angels:
Sabine Schreyer aus Berlin, Annegret Garten aus Dresden, Tessa Wendt aus Berlin, Kathrin H. aus Berlin, Alissa Rohrbach aus Berlin, Claire Vincent aus Berlin, Ulrich Hinterberg aus Arnstadt, Martin Traue aus Arnstadt, Antje Gutzschebauch aus Berlin, Rita Wonneberger aus Berlin, Franziska Hergert aus Berlin, Franka Schneider aus Berlin, Morgan Mooney aus Berlin, Sonja aus Berlin, L. aus B., Dennis Schüller aus Berlin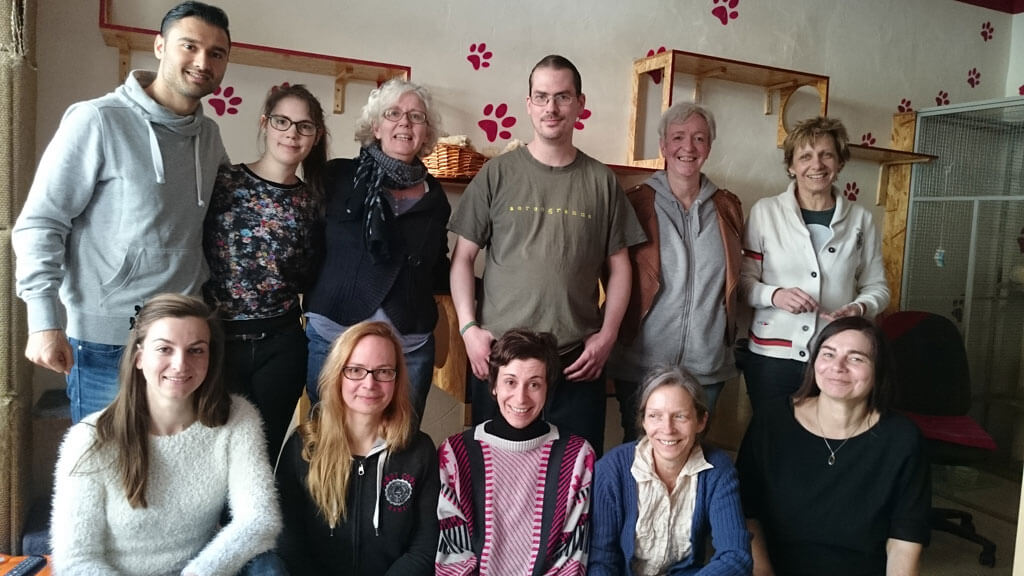 Paw service

- Support us!
You respect animals, have respect for their lives and share our opinion that all living creatures should be given a species-appropriate and as happy a life as possible? Then we look forward to your help.
There are many ways to support Samtpfoten-Neukölln e.V.. In addition to donations of money or goods, you can also donate time.
Samtpfoten Neukölln e.V. can only manage its work through the efforts of volunteers. Come to our info evening and learn how you can support us by donating a few hours of your time.
The number of participants at an info evening is limited to 10 people. Therefore, registration is absolutely necessary. Please use the online form at the bottom of this page or send us an email to online-team@samtpfoten-neukoelln.com, we look forward to seeing you!
Unfortunately, we are not holding any information evenings at the moment until further notice.
Cleaning, grooming, playing
Keeping cats in a species-appropriate manner includes a clean environment, species-appropriate nutrition, gentle medical care and, of course, loving occupation with the animals.
How does a paw service work?
Our cats are usually taken care of in a two-shift system, which means that we need support Mo- Sun in the early shift (9:00 -12:00) and in the late shift (17:00- 20:00).
The following tasks are required:
Is paw service right for you?
The most important thing is joy in dealing with the cats. You should be physically confident to do the cleaning work, be reliable, be able to realize at least 2 assignments per month, have patience and a positive attitude, so that you are also a help for more anxious cats. They will thank you for it!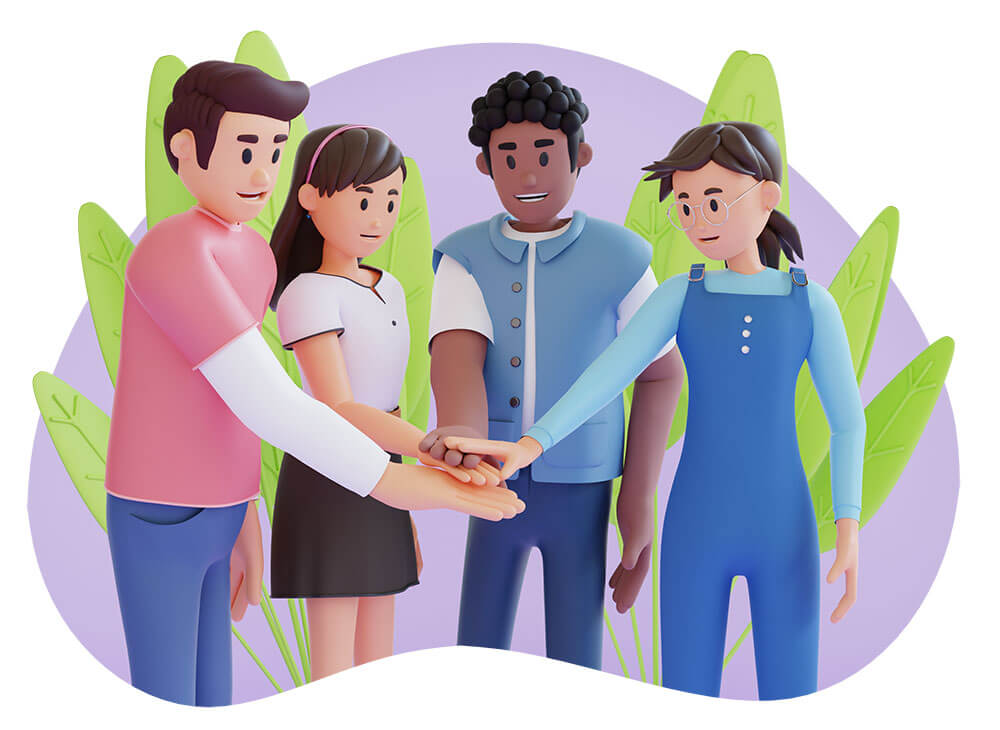 Membership is a very close form of support. We offer three different forms of membership:
We are happy about you joining us – and if you are especially good at something or you like doing something very much, let us know. We are thrilled if our members contribute their own individual strengths to the benefit of the shelter.
* Active membership costs 30 Euro per year or 5 Euro per month, but higher amounts are welcome. Active membership requires the agreement of the members of the board and entitles the member to participate at voting events.
Active members
Active members* provide support by actively working for the shelter. Such support involves working shifts at the shelter, completing post-adoption visits at new guardians' homes, helping out at street festivals, taking photos, supporting renovation works, etc.
Supporting members
Supporting members help us  with financial  assistance. The minimum amount is the same as for active members, but this form of membership involves no additional obligations whatsoever. It does not come with the right to vote.
Honorary members
Honorary members are granted membership as a sign of our special appreciation. This is how e.g. all our cat sponsors automatically receive honorary membership for the time of their sponsorship. This form of membership does not involve additional obligations either.
Support our work, so that we can help our animals
As a small shelter, we find transparent administration, as well as operation on a voluntary basis essential. This is how we can assure you that animals will benefit from your donation. In order to minimize administration efforts, we issue block-donation certificates at the beginning of each year for the previous year if we have your postal address and if your total donation reaches or exceeds 50 Euros. If you need a single receipt or a donation receipt with smaller sums, just let us know.
Directly to our shelter's bank account:
Samtpfoten Neukölln e.V.
Commerzbank AG, Berlin
Account number: 788 288 900
BLZ: 100 400 00
For bank transfers from abroad or via SEPA:
IBAN: DE13100400000788288900
BIC: COBADEFFXXX
You can easily donate via Paypal. Simply click on the button and enter a sum.
Thank you very much!
Givio enables associations to process their donations transparently and securely. Thus, associations are relieved of administrative tasks and can fully concentrate on their charitable work.
with donation receipt
tax deductible
secure data transfer
Please fill out the following form to make a donation via Givio:
A quick and safe way to donate online. The data you enter will be sent encrypted and will not be disclosed to third parties!
Creditor identification number DE 39 ZZZ 000 1000 210
Mandate reference will be sent separately
SEPA Direct Debit Mandate
Hereby I authorize the association Samtpfoten Neukölln e.V. to collect payments by way of a direct debit from my account. I instruct my bank thereby to honour the direct debits that the association Samtpfoten Neukölln e.V. draws from my account.
Info: I can demand refund of the amount charged in eight weeks starting with the debiting date. In this context, the previously agreed terms with my credit institute apply.
Please fill in the direct debit authorization form below:
Accessories, food donations, support
Donations in kind
If you'd like to donate goods, please get in contact with us beforehand, because we have restricted storage facilities only. We need the following items regularly: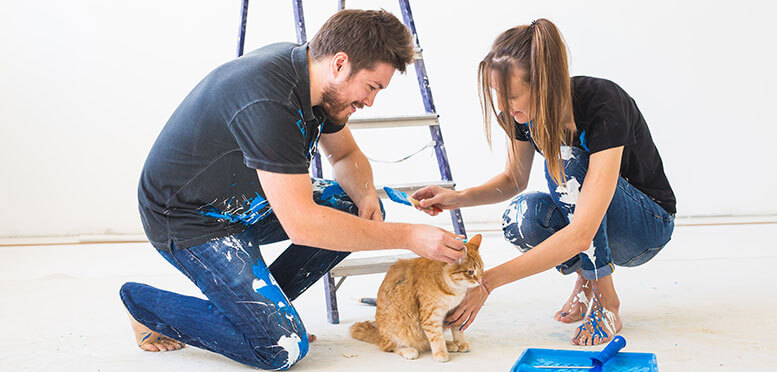 Cat food donations – We use donated cat food only if the food is species-appropriate. However, we also need commercial cat food for our cats in transitional phases. We donate excess commercial cat food, mainly dry food to other shelters and privately operated feeding stations across Berlin. Your food donation will be used in animal protection in each and every case.
Project-related donations
If you'd like to support our work in a particular project, we can set it up in a way to effectively communicate you to the public. Project-related donations have a factual connection to a particular project and will be used for this particular project exclusively. If this is what you have in mind, we will individually support you in communicating your donation:
Do not hesitate to contact us. Do something good and talk about it. We are providing actual support for you in doing so. Our current projects which we need support for is for example the renovation of our shelter's rooms.
We've renovated one or our rooms completely, the rest are still to follow. Renovation works include:
Other donation options are the booth fee at the Rixdorf Christmas market, the booth costs at the vegan-vegetarian street festival, or financing a banner or a flyer. Imagination has no limits – talk to us.
If you wish, we will support you individually in communicating your donation:
Do you have questions about project-related donations or donations in kind?
Here your commitment gets a
name

.
If you decide to sponsor one of our cats, you choose a remarkably individual form of support. For various reasons, many cannot keep pets at home, while others choose not to; and they find sponsorship a good alternative.
Sponsorship is more than financial commitment, because you choose one of our cats to sponsor and build a loving relationship with this kitty in particular. A complete sponsorship costs 25 Euro per month, while a partial sponsorship is 12,50 Euro monthly. With this sum, you can cover the food and litter costs of your "sponsor child".
You can always visit your sponsor kitty after making an appointment, and you also receive a sponsor certificate with the photo of your sponsor cat on it.
Sponsorship is always temporary, as it ends with the cat's adoption, but until that time you're providing significant support to your sponsor cat along the way.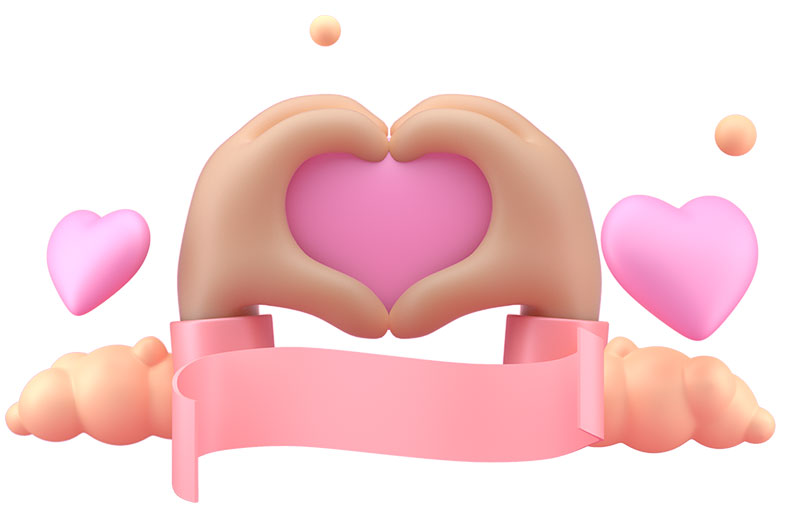 Complete Sponsorship
A complete sponsorship costs 25 Euro per month.
Partial Sponsorship
A partial sponsorship is 12,50 Euro monthly.
What do I get for my animal sponsorship?
How to become an animal sponsor!
In order to ensure the supply and care of our protégés as well as to be able to help other animals in the future, we are dependent on animal sponsorships. With the sponsorship contributions, the basic costs for food and litter for our cats are secured.
The actual costs for our residents are often higher, which is why we are happy if each protégé can rely on several sponsors. Medical care in particular can greatly increase costs. Your contributions help us care for the cats in our care, provide medical care and quality nutrition until they are placed in their new, loving homes. As a sponsor, you play a significant role in the happy ending of your sponsored animal.
Voluntary
Ecological

Year
You want to work actively in animal welfare and are flexible, responsible and inquisitive? Then talk to us. We arrange jobs in our association with several carriers of the voluntary ecological year. Excerpts from the work area are: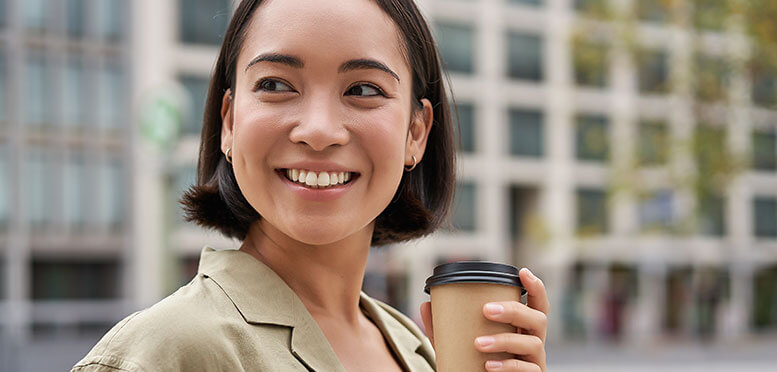 You should – like all helpers in the association – not be too shy to help with the daily cleaning. In short: There is a lot to do, write us an application and we will contact you for a preliminary interview.
We are currently working with the Vereinigung Junger Freiwilliger (VJF e.V.):
Vereinigung Junger Freiwilliger e.V.
Hans-Otto-Straße 7, 10407 Berlin
Tel.: 030 / 42 85 06 03
Association mobile numbers
Admissions, adoptions, internal, personnel, organization:
Ines Russew
01573 / 16 2006 3
Admissions, adoptions, internal, personnel, organization:
Carmen Bohn
0170 / 67 669 77
Finances, public relations, cooperations, donations:
Jens Christoph
01573 / 16 2006 2
Support us with "gooding"
At the next
shopping spree

...