About the
association

Samtpfoten e.V.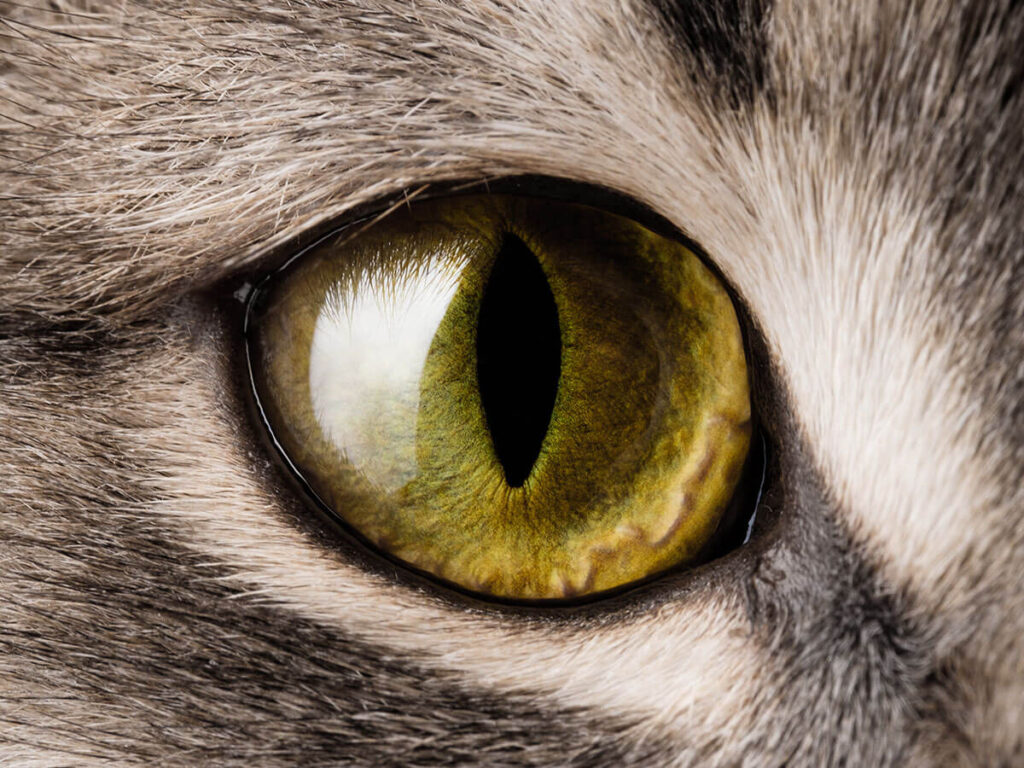 Our cat shelter was established in October 2006 with the objective to find new homes for cats living in the Diepensee area. During a resettlement operation back then, a whole village was being relocated owing to the construction of the new Berlin-Brandenburg Airport (BBA). After rehoming all the cats living there, we continued our work in the protection and adoption of cats in and around Berlin.
At our shelter, animals' needs come first. 
Some of our cats have been through a lot; they mourn their lost homes and miss their guardians or animal friends. In our rehoming process, we make sure that the animals' needs are met
We're a small, transparent shelter looking after our cats individually. Our cats receive a lot of attention and affection, so we can build a trust-based relationship with them. Whatever they've gone through, they can overcome that experience quicker and better this way. Once we get to know them closely, we can make well-considered recommendations to prospective guardians for cat and human relationship that last.
We take all the necessary medical precautions, socialize the cats and look after them closely in small, stress-free groups. Feeding high-quality cat food is just as natural as regular playtimes and a diverse environment full of adventures.
Our most important aim is responsible adoption into a suitable and loving home.
There's no room for rush at our place. Take your time – just like we do.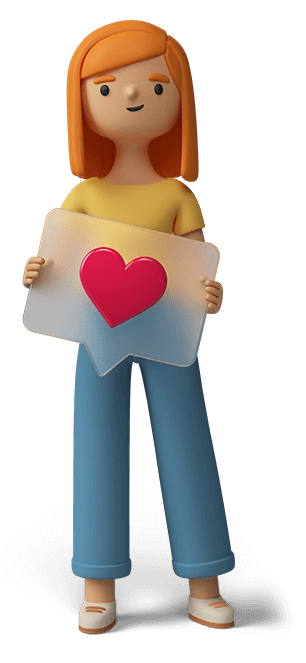 Support us in many ways:

E.g. with campaign donations, animal sponsorships, by becoming a member or simply with a donation - click here.
Our members are active at the shelter in various ways. Some help in the shelter and do shifts in our rooms, while others design flyers or take great photos of our cats. Still others help out at street festivals at our booth. What we all have in common is that we contribute to the welfare of animals in our own individual ways. Meet some of us here: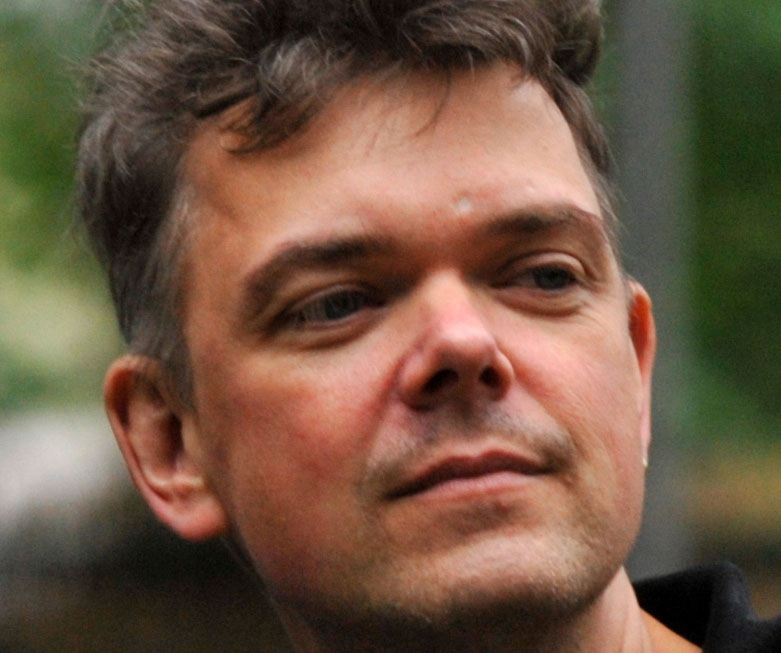 Member since autumn 2009, member of the board since May 2012.
I'm a member because animal rights and animal protection are dear to my heart, and I can provide very practical support here. Being a financial professional, I found it natural to take the function of a treasurer for the shelter. Besides, I highly appreciate the voluntary engagement of everyone at our association. We are a nice team with every member providing valuable work that is beneficial and feels good to do.
Personally, I find it very important that our association stands out from other similar organisations through its beneficial performance. The clocks tick differently here. I am convinced that the concept of animal rights and practical work in animal welfare coexist. This is why our website comprehensively discusses animal rights too.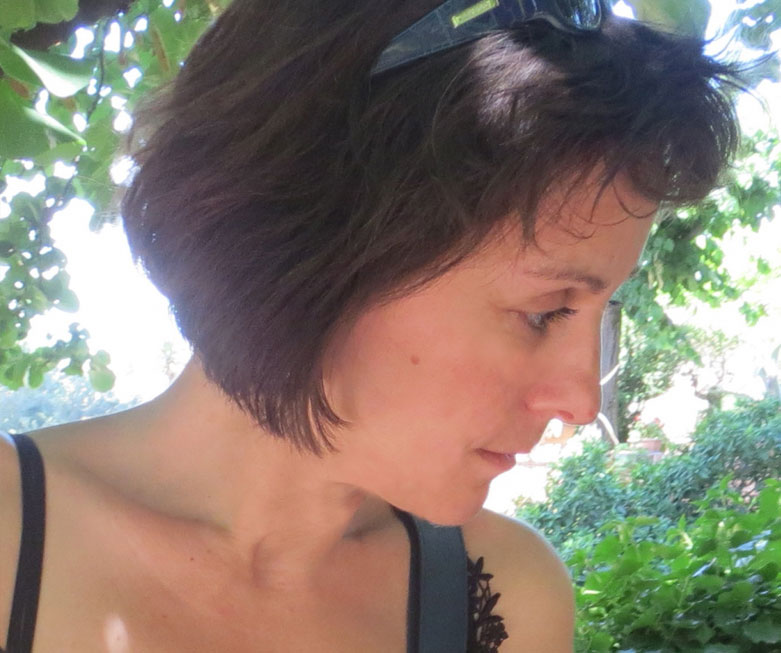 Member since February 2012, member of the board since May 2012.
I first came across the shelter at the traditional Christmas market at Richardplatz. As I'm closely bonded to animals, cats in particular, and had also long been looking for a shelter to volunteer for, I quickly made up my mind and joined the team.
My regular visits for cuddles, playtime and helping out quickly grew into something more.
Today, as a member of the board I work on advancing our shelter, ensuring its smooth operation and creating an association that on the one hand, serves animal welfare and on the other hand, provides practical help to animals and people alike when they are in need.
Vorstand
Content coming soon…
Dr. Frank Erzner and Mario Guarino
active members since April 2014
We, Mario and Frank have both been interested in cats for decades. We were active volunteers at a cat shelter in Wedding, Berlin in 2002. Although this shelter closed its doors, our love for cats remained.
After years spent in the company of former shelter cats at home (and with their disabilities of various degrees) we now find ourselves alone. Saying goodbye to all these cats at the end of their lives was increasingly difficult to us, so we'd like to insert a private emotional pause in having cats.
Now we'd like to engage with Samtpfoten as volunteers, and sure there's a lot to do. And then we may also have lots of cat-contact again "on the spot" in Neukölln.
As a society for the prevention of cruelty to animals we believe in a philosophy that is easy to understand and plausible and that has the animal's wellbeing in mind. We believe that all animals have specific interests and needs and the right to see them fulfilled. Unfortunately, it is often not possible for them to look after their interests themselves, and that's where we human beings with our ability to use our common sense come in.
As human beings we are able to recognize animals's needs and make sure they are fulfilled. Our reward for this is the certainty that we have helped a sensitive being to find a little happiness.
Our association believes in the following principles, which are binding for all persons involved: